The Agency is composed of a dynamic structure that acts efficiently in every area of the territory. The first and fundamental task of our staff is to listen to and understand the Customer's needs. Qualified and efficient preparation are our hallmarks. Main services that we provide by performing the intermediation activity: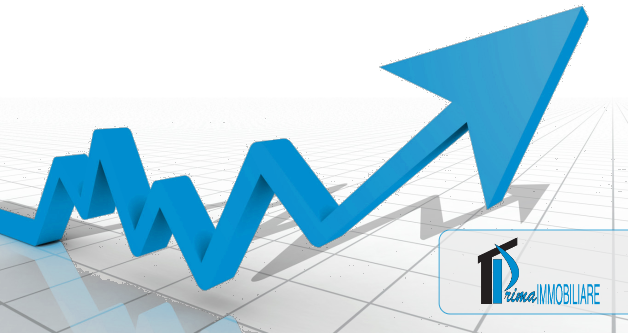 Verification of all documentation relating to the property subject to sale and / or rent
Commercial evaluation portion of the property for sale • Verification of the existence of signs and / or transcripts injurious
Definition of the process to be followed for the sale
Preparation of relevant documentation to the notary
Support the notarial deed
Offer and analysis of the best forms of financing
Market analysis for potential operators / manufacturers
Analysis of opportunities related to real estate transactions
Management of real estate subdivisions • Management of sales in the pipeline
Real Estate Asset Management
Search real estate at the specific request of the customer
Collaborate with colleagues to improve the operational effectiveness
International promotion of the property via internet websites
Study design and restructuring
Study for different uses
Advertise on industry trade press, internet and brochures Regarding the activities necessary advice to our facility and our customers use would be credited with leading professionals in the following areas:

Consulting with leading Banking Institutions
Tax advice
Project consultancy
Insurance advice
Legal Advice
Land registry.